Archer & Associates Review | Atomic Habits: An Easy & Proven Way to Build Good Habits & Break Bad Ones
September 20, 2022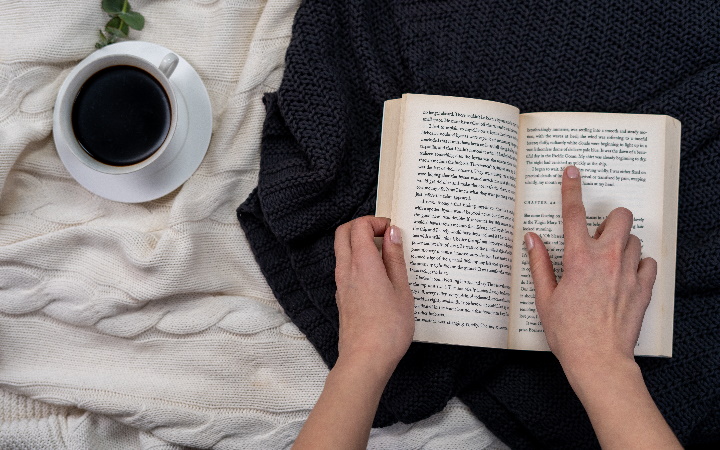 Often we get caught up in the WHY of our habits…and while that might be entertaining, it doesn't always help us *change* our habits that we want to change and create new ones that will serve us better in the vision we have for ourselves. Let's not get into the WHY we do that…let's just get to WHY this is a great book. Basically, it is well-researched; it has an organized, logical format; and (my favorite thing in a book like this) it has a summary at the end of each chapter that reminds me of the key elements so I can find the section I want to refer to if needed.

The premise is that anyone can create or change habits if you know how. This book tells you how and lays it out in a way that has you wonder, "what one habit would I like to work on that could start me on a path toward what I want?" Simplicity is the core and this book makes changing/creating habits very doable. Each step is broken down in a way that anyone can do whatever it is you want to do.

Habits are the coolest tools. We use them all the time in our lives and we may not be aware of them. They create shortcuts in the brain (my terminology) so I don't have to think of everything I'm doing when I know it's a repeatable step in my day that will support having a *good day* versus a *bad day.* Many people think of habits as crutches, boring or for less creative people. NOT SO. Habits are for successful, busy people who have things to do in the world…habits make it so those BIG things can happen because BIG things start with SMALL habits. Go for it. You'll be glad you did. Note: the audio version of this book is great too since it's read by the author. I have both audio and hardcopy.